Posted By
Diana Nijboer
Jaque is Starting University Following her Long-Term Dream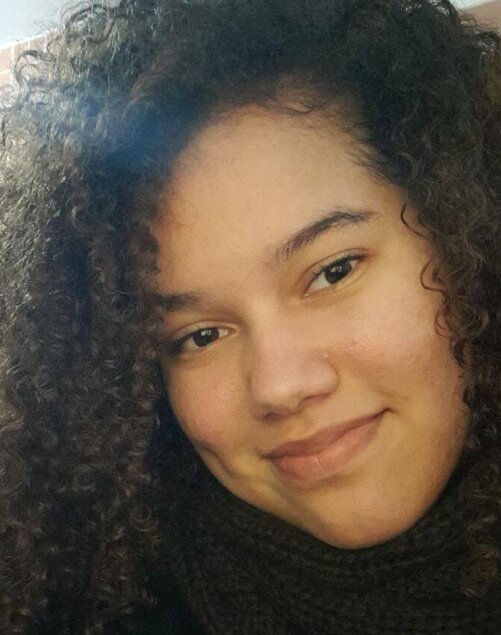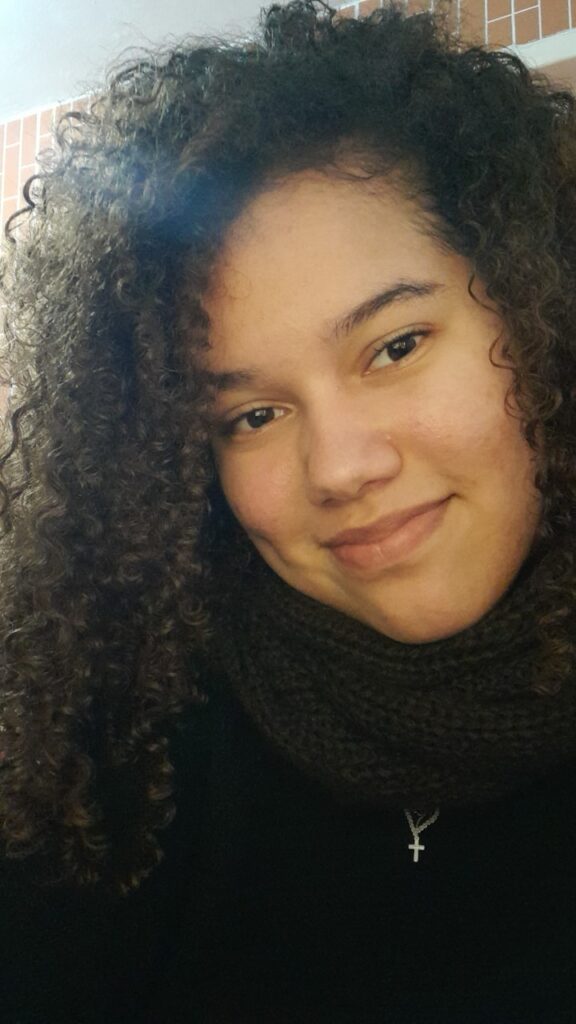 Jaque is 20 years old and only child. Her parents had formal education till the age of 12. Her mother works at a store and her father is a doorman in an apartment building. Jaque is the first one to start university. She is going to study literature at the UERJ.
How does it feel to be going to university?
Amazing! I don't know how to describe this feeling because it's something new. I won't experience university straight away because I start studying next year, but I'm already super excited and super happy! I want to meet my new friends, my new professors and study what I love to study: Languages! Portuguese and French.
Do you feel like EduMais helped increase your chances of getting into university? If so, how?
Absolutely! On my university entrance exam, I had to choose a language to answer some questions. I chose English, of course. I had the choice of Spanish, English or French, and of course I chose English because I have the most knowledge about it. EduMais 100% helped me, because English isn't just about reading or seeing new words, it's about speaking and practicing. When I met EduMais, they helped me a lot, and I feel like I improved my English skills thanks to EduMais. So yes, 100%!
What would you say to EduMais students who have the goal to go to University?
Don't give up! Even if it seems impossible, or super hard to go to University, don't give up. Study hard, and be with people who want you to achieve your goal. There are a lot of people who don't support you, or aren't your ally. Be with people who believe in you, and believe in yourself in the first place. It's okay if you don't get in on your first try, or even on your second try. It's okay! You're learning. The essential thing is to not give up.
Do you see yourself as a role model for other kids in your community?
No, I don't think so. In our community there are a lot of people who can be a better role model than me. But I think I can be a good role model for my cousins. They live in the same community as me and they are younger than me, so I think I can give them inspiration. For the community, I think so, we have a lot of talented people here, not about university but about song, dance, painting sport… there are super talented people here! I'm not a special one, and I'm totally fine with it! I don't like to be the centre of attention in the community, and I'm totally okay with it!
Congratulations Jaque, we are all so proud of you!